Outdoor Audio and Visual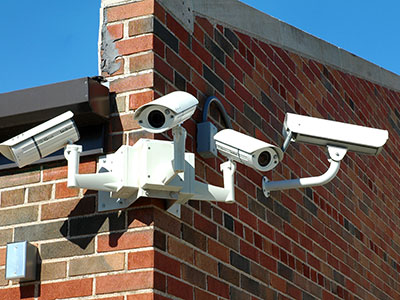 Northeast Stonescapes will install all of your outdoor audio and visual needs for you. Let us take all of the guess work out of your entertainment requirements for your outdoor living areas. Wouldn't it be great to be able to enjoy all of your favorite music while entertaining your guests in your patio area? Or perhaps you're a sports buff and would love to be able to watch a football game while having a BBQ?

Gone are the days when you had to keep going inside to change or skip songs and CD's. There are an ever growing number of control options for outdoor audio and visual systems nowadays and we have all the knowledge to make your outdoors the best entertainment space possible.


Outdoor Audio Systems & Speakers
Northeast Stonescapes can install all of your outdoor speakers for all types of occasions. There is a broad range of outdoor speakers available on the market including water resistant speakers, hidden speakers for gardens as well as rock speakers that blend in with surrounding rock features and become a part of the landscape setting.

We can install speakers all over your landscape so that you enjoy music even while you are doing some gardening. There really is no limit when it comes to the possibilities for your outdoor sound system. Our professionals can also install a complete audio system in your outdoor living space or connect your indoor system to an outdoor control. This will change the way you spend time in your landscape settings!


Outdoor Visual Systems
Northeast Stonescapes can bring your favorite TV shows and movies to your outdoor spaces. We will make it all easy to access and easy to use. Our team can install a simple outdoor stereo system to a fully functioning outdoor theater system. It really depends on your individual requirements. But we are the company to make your outdoor space the entertaining hub you have always dreamed of.

There are special outdoor TV's are available these days with special weatherized flat screens. These TV's can be exposed to various weather conditions. Don't worry about glare from the sun; these TV's have special coatings on the screens to minimize the effects of glare. You can enjoy the same comforts that you do inside for your outdoor living areas with out help!


Professional Services
Northeast Stonescapes can set you up with the best outdoor audio and visual system in the neighborhood. Our team of professionals will work out what type of control will suit your needs best. You can have handheld roaming remote controls or perhaps you want to go a step further and have an automated touchscreen? Let one of our staff members inform you of all the options that you have when it comes to your outdoor audio and visual systems. Contact us today for a free consultation!